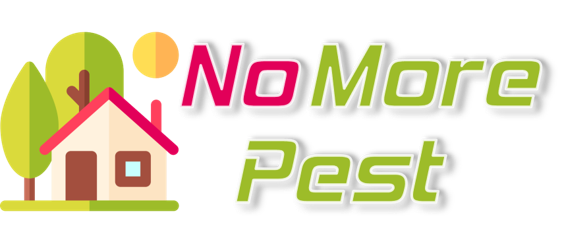 Affordable Pest Control Services
Your search for Pest Control service ends here
We will eliminate all types of pests or insects from your residential or commercial places using different types of pesticides and insecticides. To make sure it is safe for your house, we always use government-approved pesticides and insecticides to kill harmful or annoying insects and pests so that you always get a healthy and pest-free environment to live and work.
You can hire the best services by calling us, based on your requirements like restaurant pest management, hospital pest control, herbal pest control, industrial pest control, commercial pest management, residential pest control, hotel pest control, and housekeeping services.
Serving Ghaziabad, Noida, and Greater Noida, we at No More Pest understand well that pests and insects are a real nuisance. They are not only irritating but also harmful and a great threat to health of family. They can bite and spread diseases which can cost even more. In addition, they can damage our properties, furniture. Rats and termites are some of the bigger destroyers of our properties. They may cause heavy loss. Pests like mosquitos, fleas, flies, and cockroaches are known for spreading many types of diseases. Therefore, it is important to hire professional pest control services in order to get rid of all types of pest-related problems. If you tried to serach for best pest control service near me and landed on our website, don't wait and call us right now.
Call now for a free consultation
Address
G-316 A, Nyay Khand III, Indirapuram, Ghaziabad, Uttar Pradesh 201014